Registration is open for the 9th edition of the Sail America Industry Conference (SAIC). Held annually, SAIC will host speakers, workshops, and industry leaders and colleagues for the three-day conference, April 19-21, 2023, in Newport, RI.
Tentative Schedule at a Glance
Wednesday, April 19, 2023
1:00 pm – 5:00 pm Regatta-Sail Newport
6:30 pm – 8:30 pm Opening Reception
Thursday, April 20, 2023
7:30 AM – 5:00 PM Conference Registration
7:30 am – 8:30 am Breakfast
8:30 am – 9:45 am Sail America Welcome, Kevin Carlan, Sail America President
8:45 am – 9:45 am Keynote Speaker, Building and Leading Great teams-Ken Read of North Sails 

Ken Read will talk about his combined experience creating and leading teams for business and grand prix racing, utilizing his experience at North Sails, North Technology Group and the dozens of Grand Prix racing programs he has put together.

9:45 am – 10:45 am How to Find and Land Great Employees-Neal Harrell, Brooks Marine Group
10:45 am – 11:00 am Refreshment Break
11:00 am – 12:00 pm Chartering a course to sustainable boat building – Beneteau Group US's Green Initiative-Invited
12:00 pm – 1:15 pm Lunch -Visit to Sailing Museum-Tentative
1:15 pm – 2:05 pm Improve your Trade Show Best Practices: Susan Ratliff, Author, Speaker
2:15 pm – 3:05 pm Workforce Retention follow up session, Neal Harrell, Brooks Marine Group
Keeping pace with professional certifications and training: Nuts and Bolts of managing all of these certifications. Tim Murphy, ABYC-(Facilitator), Stanton Murray (Murray Yacht Sales), Holly Ashton (Safe Harbor Marinas)-Invited
How to become the best you! Managing your own professional development, Gale Alofsin, Authentic Measurable Performance-Invited
3:05 pm – 3:30 pm Refreshment Break
3:30 pm – 4:30 pm Who are the New Sailors and How De We Connect?: Brad Read, Sail Newport; Community Boating Center Providence, New Bedford Community Boating, SailTIme, -Todd Hess as moderator-Invited
4:30 pm – 5:30 pm A view through the lens, Onne Vanderwahl
5:30 pm – 7:00 pm Reception/Raffle
Friday April 21, 2023
8:00 AM – 12:00 PM Conference Registration
7:30 am – 8:15 am Breakfast
8:15 am – 9:30 am Where do all of those youth sailors go?: Converting to boat buyers. Dawn Riley, Oakcliff-Invited
9:30 am – 9:45 am Refreshment Break
9:45 am – 11:00 am "Leading through Transitions" hosted by Sally Helme: Bill Goggins, Harken; Eric Braitmayer, Imtra; Scot West, Ronstan
11:00 am – 12:00 pm The Ocean Race and How to Build a Competitive Team With an Environmental Focus: Rob MacMillan, 11th Hour Racing
12:00 pm – 12:15 pm SAIC Wrap-up, Kevin Carlan, Sail America President
*Schedule is subject to change
To register click HERE.
To read about SAIC please click HERE.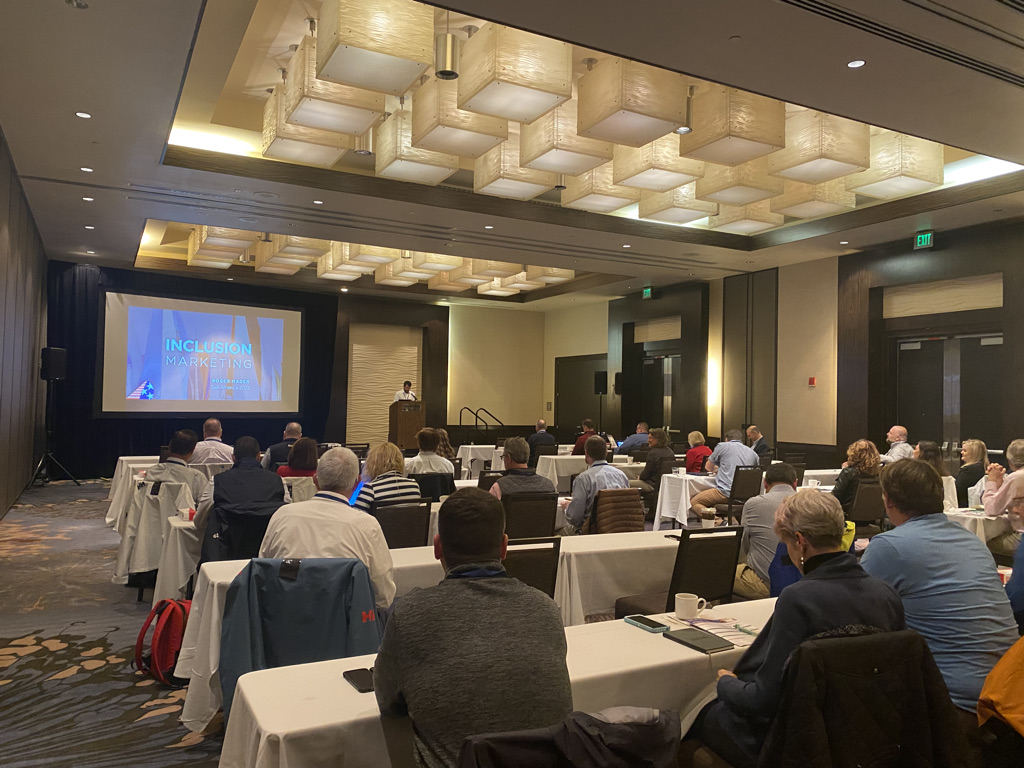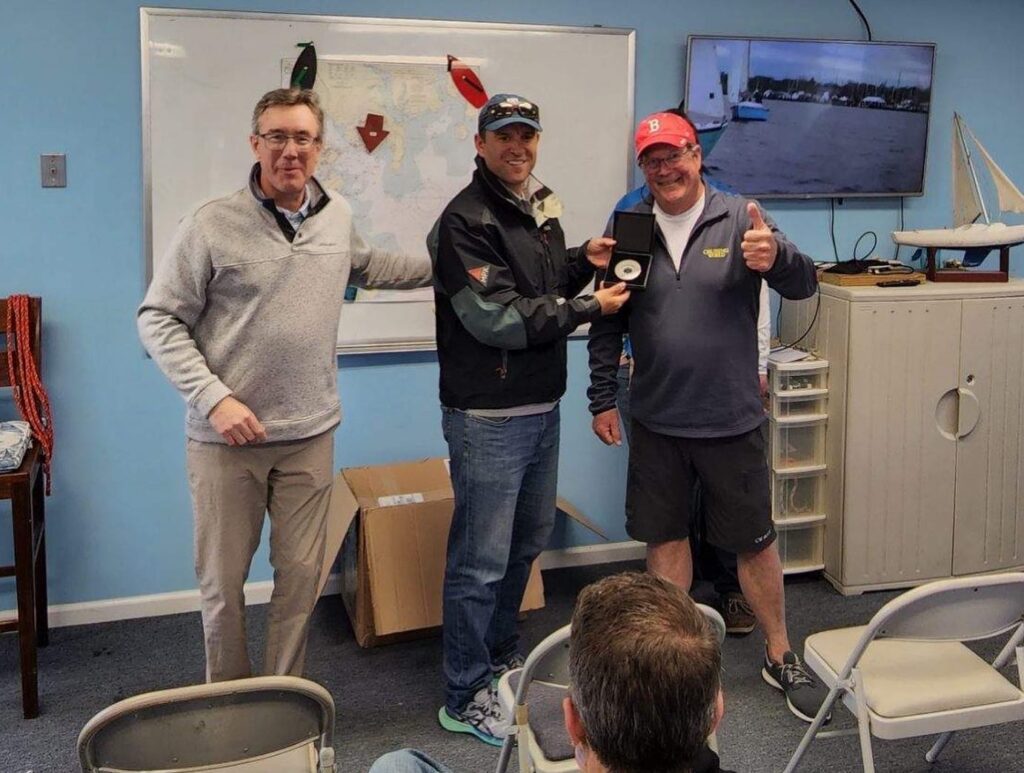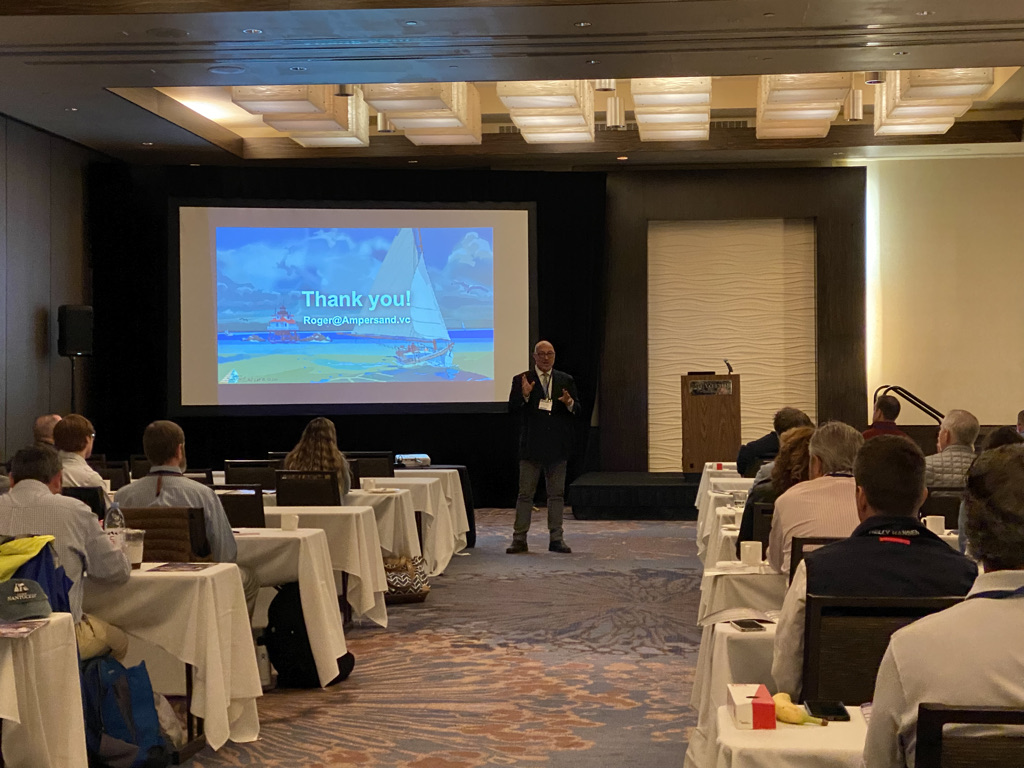 Thank you to our Sponsors!
Title Sponsor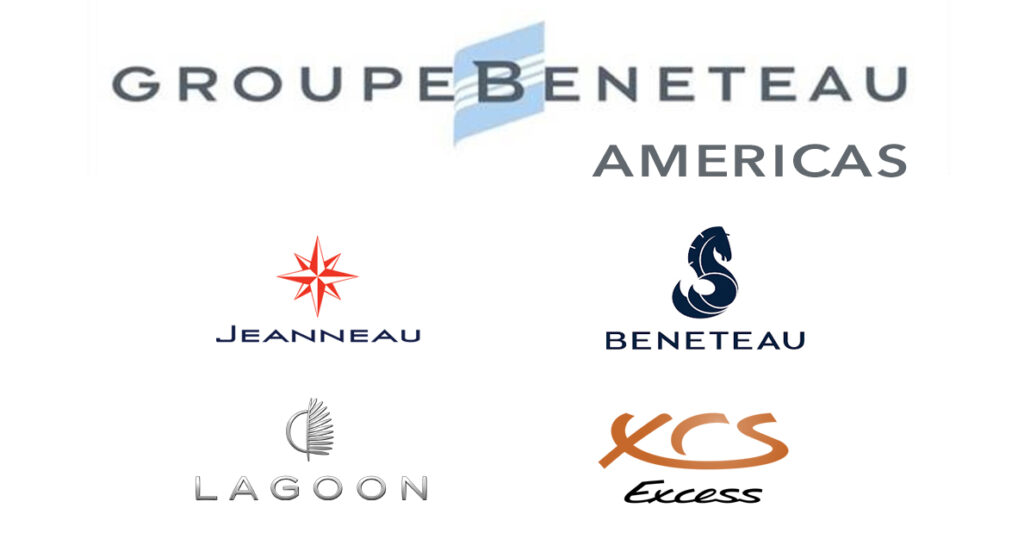 Platinum/Social Event Sponsor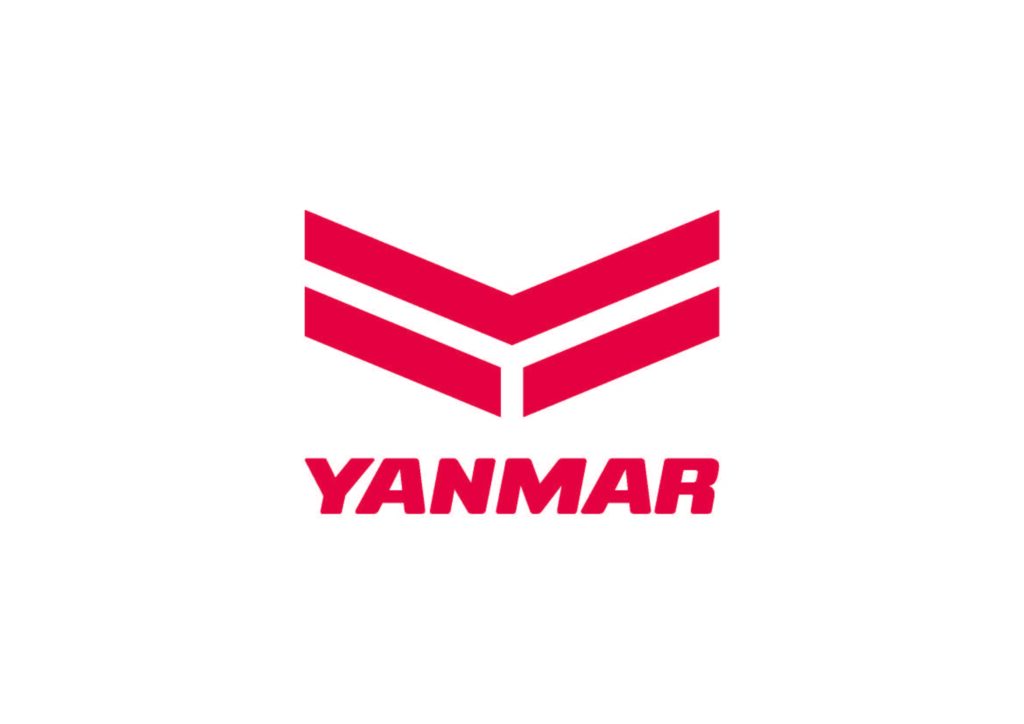 Diamond Sponsor