Sail America provides members and consumers with educational and social opportunities to drive growth in the industry, and network with like minded individuals.
Sail America Virtual Industry Event: Tom Martin: Everything Has Changed But Nothing Is Different
April 28, 2021 | 11:00 am – 1:00 pm EST
While everything has changed — in terms of the tools and techniques that we use to build relationships or prospect for business —nothing is really different. At the end of the day, we still have to capture the attention of a prospective buyer, leverage that attention to engage them in meaningful conversations and finally, convert those conversations into new customers. In other words, marketplace success today is still all about one thing: learning how to Sell Greatly.
Tom Martin, author of the ground-breaking sales and marketing book, The Invisible Sale, will introduce you to the 5P's of Selling. Come learn how to apply those P's to your sales and marketing efforts to successfully create, engage in, and convert conversations (both digital and physical) into a reliable stream of new customers for your company.
Thank you to our Title sponsor!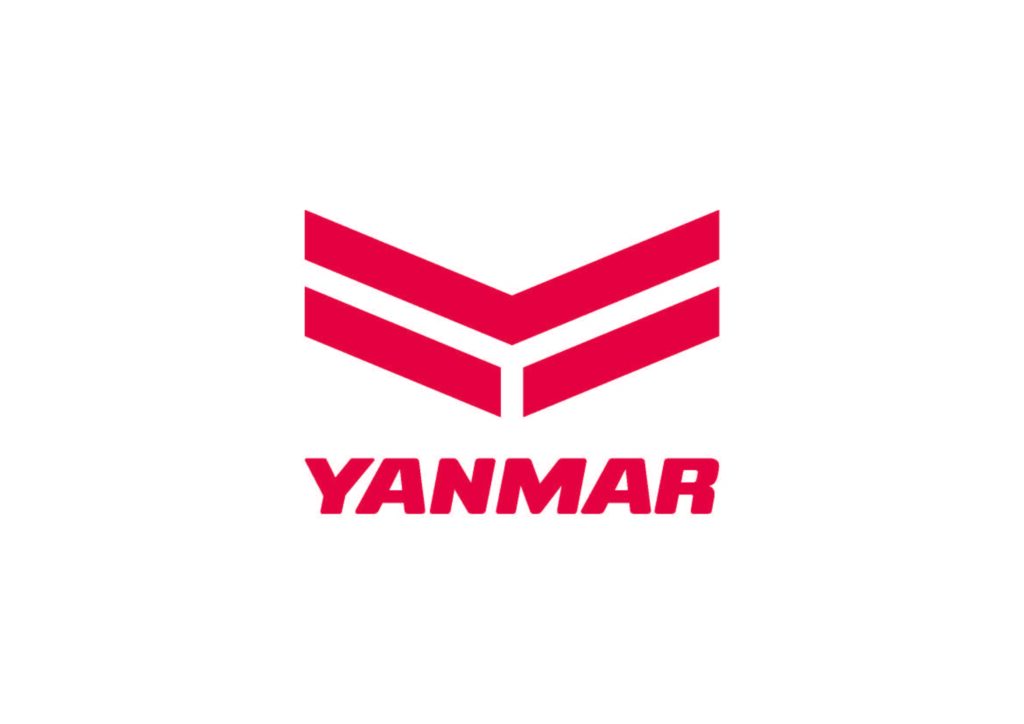 Pacific Sail & Power Boat Show-Pacific Sail & Power Boat Show announces new ownership. To learn more please click HERE.