Proactive businesses, irrespective of industry, realize that cyber aggression will occur at some point, especially today, where the use of the internet is at an all-time high (and trending upward). Insufficient cybersecurity programs can lead to financial, reputational, or customer loss – but reducing your risk and understanding how to respond is possible. Join Jeff Bathurst and Anthony DiGiulian, Directors at SC&H Group, to learn how to:
Establish robust technology security that supports growth
Proactively protect your business against cyber-attacks
Elevate your ability to detect and respond to attacks when they do occur
Remediate vulnerabilities before they are exploited
A robust cybersecurity strategy has become a prerequisite to the success and profitability of the modern business. Are you ready to take the necessary steps to mitigate your risk?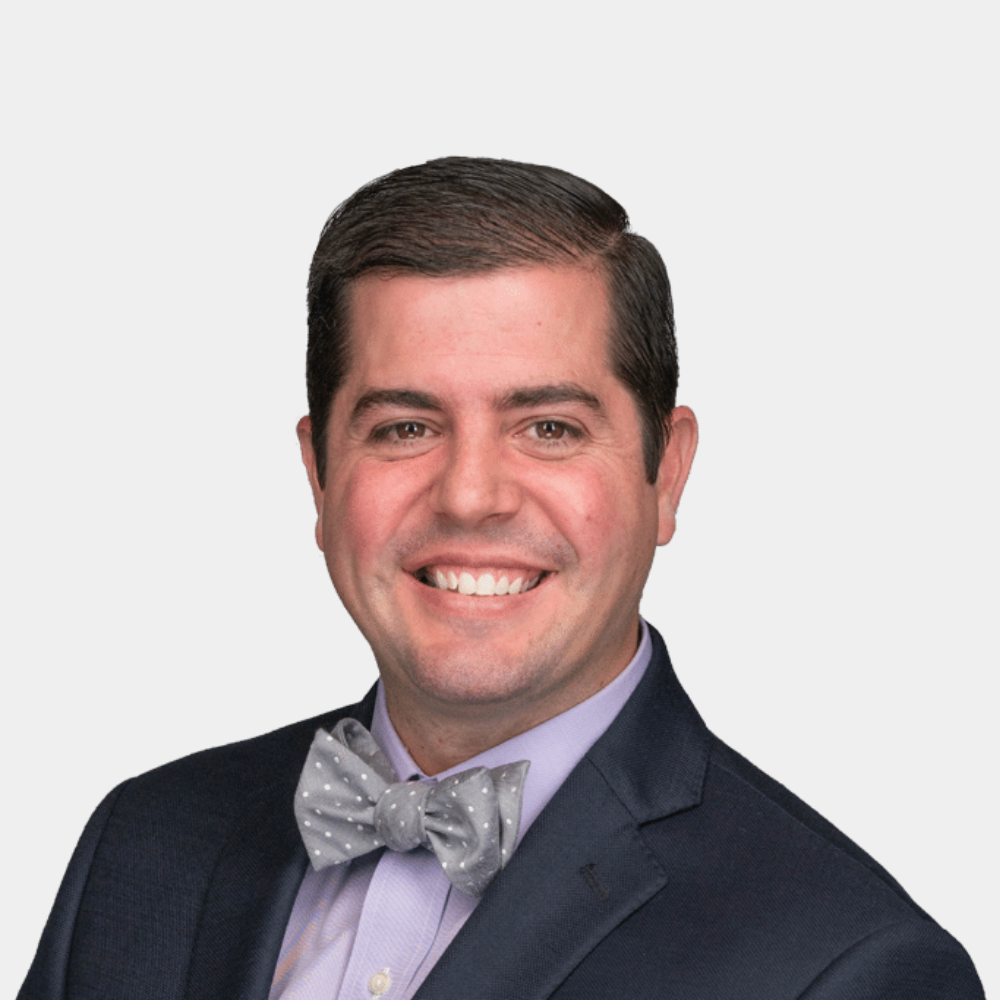 Anthony DiGiulian, CISA, CDPSE, Director, Risk Management Services
Anthony DiGiulian leads SC&H Group's Privacy Risk Management service where he also oversees IT Audit and Cybersecurity services. Working closely with clients, Anthony is primarily focused on executing IT internal audits and consulting services, risk assessments, cybersecurity audits, business process analyses, and compliance audits for government and commercial organizations. With more than 15 years of experience, Anthony specializes in internal control analysis, risk identification and mitigation, remediation of control gaps and process inefficiencies, and development of guidance and recommendations designed to add value and increase efficiency to an organization.
Anthony has extensive experience managing SOX compliance initiatives, systems implementations and validation, ERP implementations, SOD reviews, SOC 2 Trust Principle evaluations, SSAE 18 and ISAE 3402 reviews, and numerous other IT regulatory compliance audits.
He maintains technical proficiency in ERPs (e.g., Oracle Hyperion Financial Management, PeopleSoft, SAP, Lawson, Deltek Costpoint), DBMS (e.g., Oracle, SQL Server, MS Access), UNIX, Windows AD, and ACL.
Jeff Bathurst, Director, Technology Advisory Services
He maintains expertise in IT strategy development, technology evaluation and analysis, technical architecture design, project management, and process excellence across various technologies and platforms.
Prior to joining SC&H, Jeff served as the Chief Information Officer Advisor, Chief Technology Officer (CTO), and Senior Infrastructure Leader for several large, Maryland-based organizations where he led numerous complex IT projects and oversaw efforts in process excellence, governance, information security, infrastructure, and application development and support.